NORFA today
Established in 1997, Norfos Mažmena UAB is one of the most dynamically expanding retail companies in Lithuania.
In 2022, the product and service turnover of Norfos Mažmena reached 846,753 million EUR with VAT. Before excluding VAT, turnover increased by 15,44 percent. - from 610.379 million to 704.628 million euros.
Norfos Mažmena is the third largest retail chain in Lithuania based on sales results.
Norfos Mažmena belongs to the Norfa group, and along with Rivona, a company that operates in the field of logistics, international shipping, real estate rental and other areas, make up the core of this group of companies.
Norfos Mažmena employs over 3,350 staff. The company uses a flexible salary and employee motivation system, which is continually being improved.
The company's consistent expansion and stable financial results were determined by an abundance of Lithuanian products offered at Norfa stores and an effective discount system. The product range of the Norfa retail chain is predominantly composed of products that offer good value for money.
The authorised capital of Norfos Mažmena amounts to 3.51 million EUR.
The Norfa Customer
Norfos Mažmena is oriented at the practical middle income customer. The majority of Norfa's customers are family people and middle-aged women.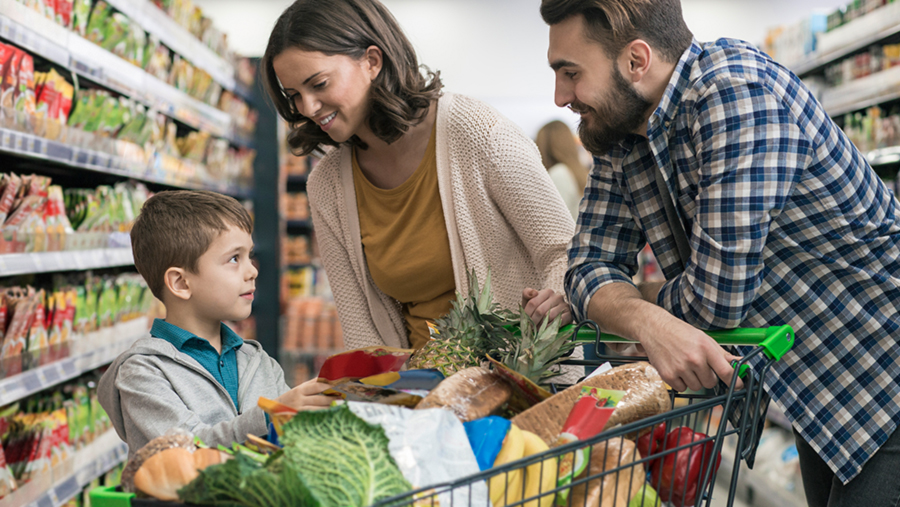 Loyalty Programme
Norfa's loyalty card is one of the most popular in Lithuania. Its discount cards are used by almost 1 million customers. Sales with the loyalty cards make up more than three quarters of the company's total turnover. In 2022, Norfos Mažmena gave its regular customers and participants of the Norfa loyalty programme a total of LTL 41,875 million EUR in discounts.
The discount card also provides discounts at "N" pharmacies.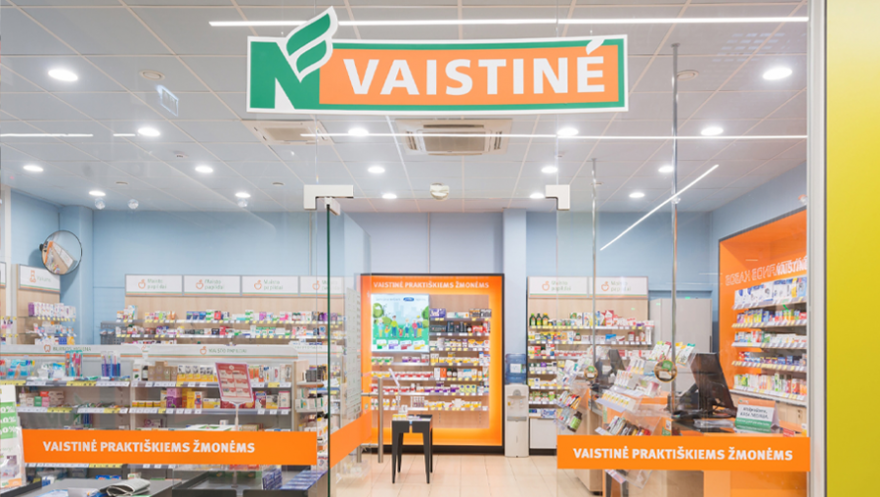 UAB Rivona
Rivona is the principal supplier of Norfos Mažmena UAB. The company's sales to Norfa amount to three fourths of all Rivona sales.
For more information go to www.rivona.lt